Synthetic Outdoor Surface Flooring Turf Artificial Grass Turf
The synthetic fiber imitating the grass leaf is implanted on the woven base cloth, and the back is coated with a chemical product with natural grass movement performance with a fixed coating. Widely used in sports and leisure places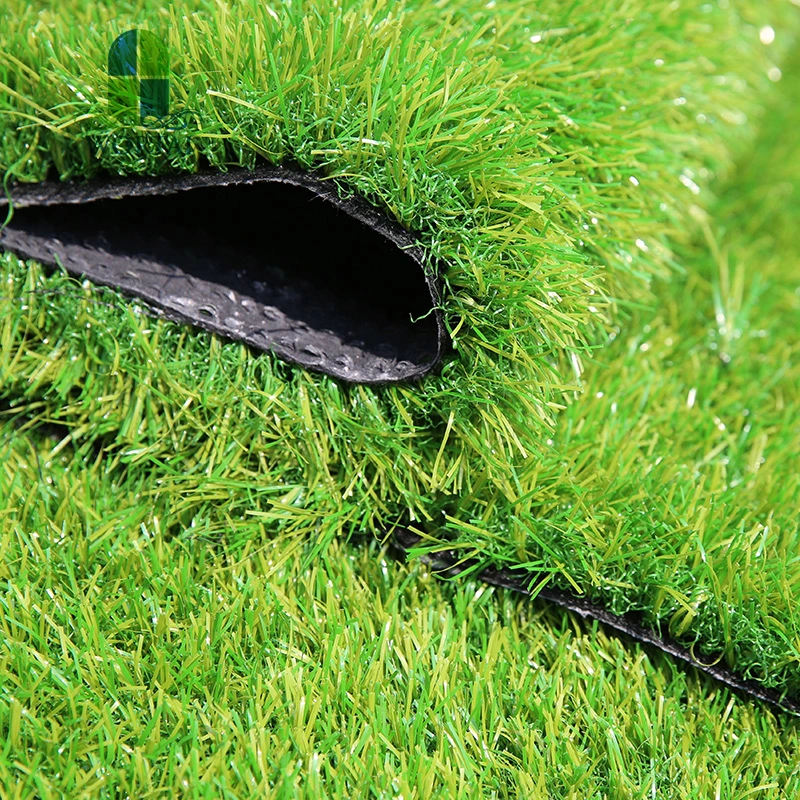 | | |
| --- | --- |
| Product name | Synthetic Outdoor Surface Flooring Turf Artificial Grass Turf |
| Material | PE + PP |
| Color | Lime green, Emerald Green, Olive Green, Field Green, etc |
| Height | 10mm, 15mm, 20mm, 25mm, 30mm, 35mm, 40mm, 45mm |
| Gauge(inch) | 3/4 inch, 3/8 inch, 3/16 inch, 5/8 inch |
| Backing | PP plus reinforced net with SBR latex coating |
| Width | 2m |
| Application | Landscaping, garden, leisure area etc. |
| | |
| --- | --- |
| Grass Height | Suitable |
| 10mm / 15mm | Suitable for engineering enclosures, store image walls, etc. |
| 20m | Suitable for gardens, courtyards, corridors, stores, exhibitions, etc. |
| 30mm | Suitable for roof insulation, courtyard paving, etc. |
| 40mm | Suitable for terrace insulation, sun roof, etc. |

Feature

1. Good plasticity The plasticity of artificial turf is better, and it has ample cache file power.
2. Good air permeability. Artificial turf has better water absorption and air permeability. It is not easy to store water, dries quickly, and is always green all year round.
3. Ecological environment protection Artificial turf is a new type of environmental protection material, and the lawn can be purchased and reused.
4. Noise reduction Artificial turf increases the area of exercise and fitness, and can reduce nearby noise.
5. Good shock absorption Artificial turf has shock absorption and stress release properties, suitable for schools and some entertainment and leisure places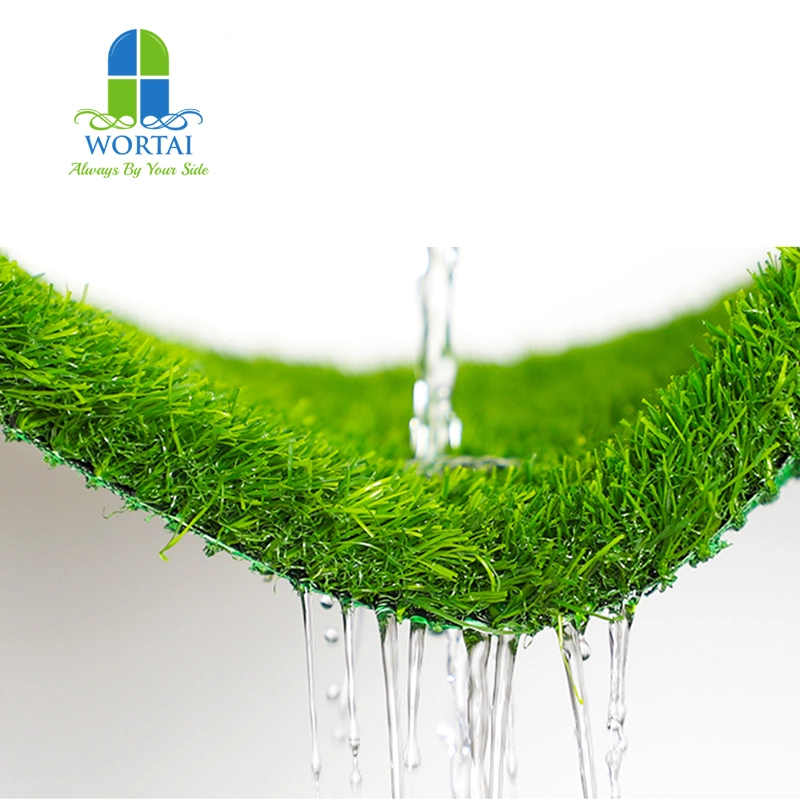 Application

Recreational lawn is widely used, suitable for interior decoration, courtyard landscape and building greening. The lawn is bright green and natural, and the grass is fine. It is the best substitute for natural lawns. It is increasingly being widely used in hotel and guesthouse green decoration, roofs Greening on the roof platform, decoration of indoor shops, office buildings and office spaces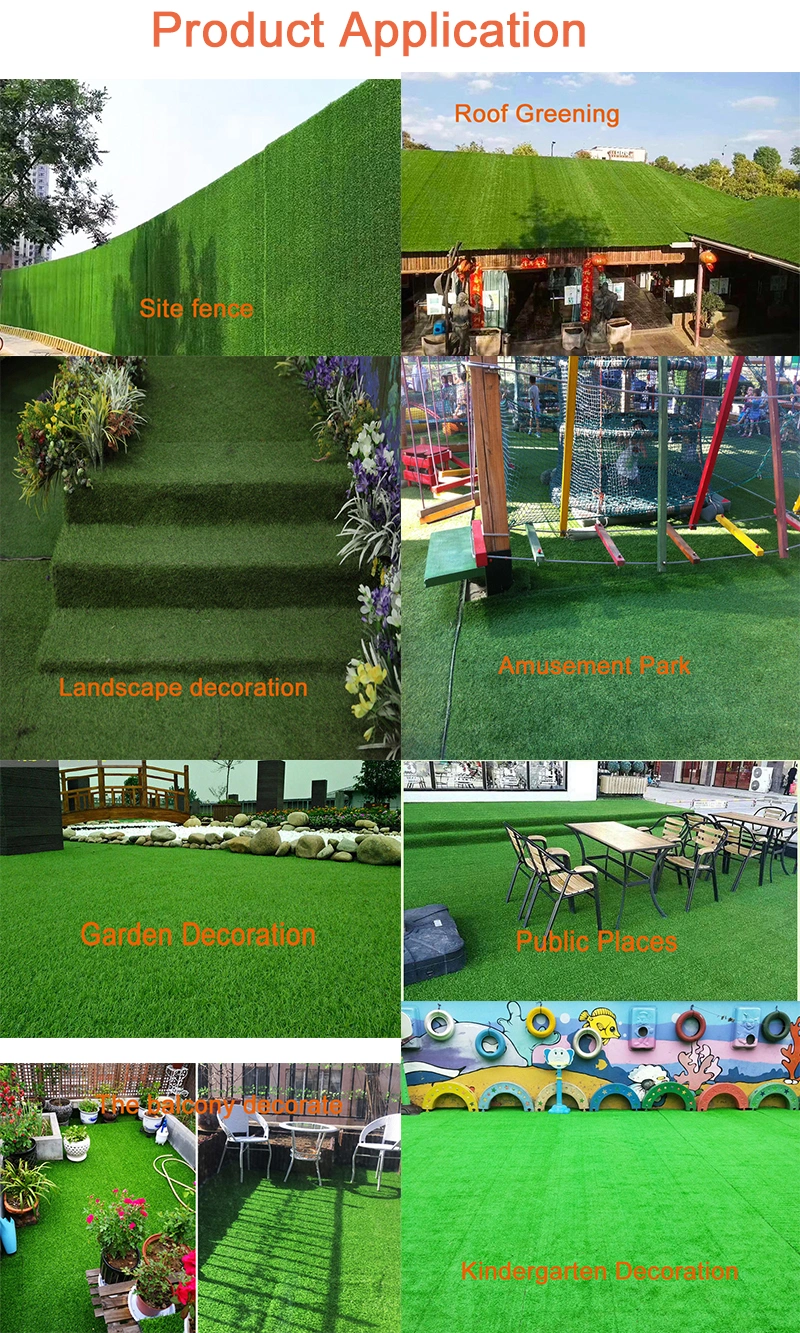 Packing and delivery

Packing: 2m*25m/roll
Can be packed according to your requirement

Plastic bag, it can used in your requirement

Delivery: By express, By air, By sea
Delivery time: Usually 7-15 workdays, it also depands on your quantity.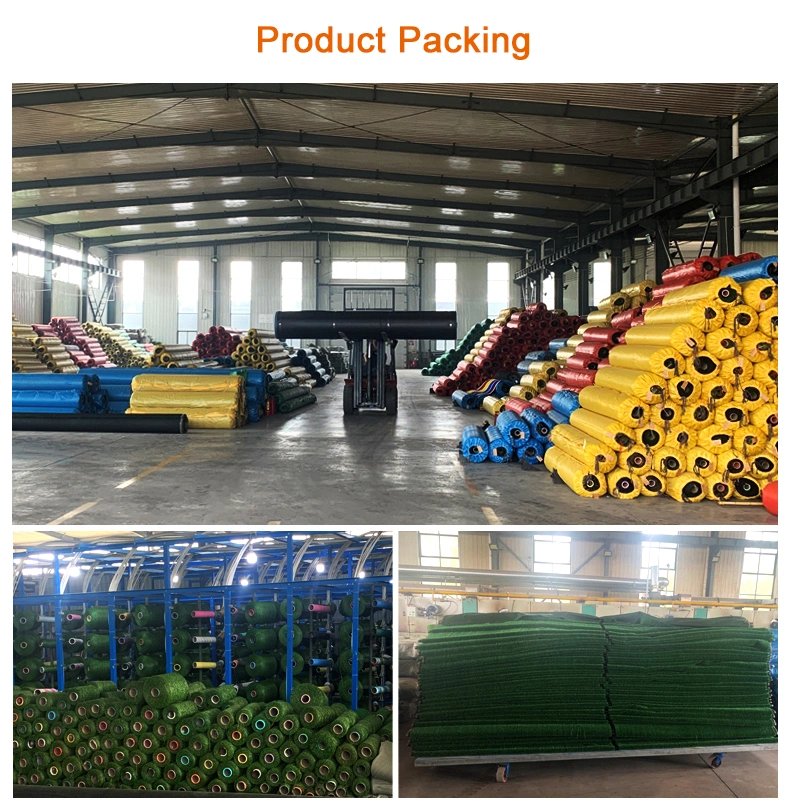 Tianjin Wortai International Trade Co., Ltd is a munufacture and trader, specialized in production of Window and door weather seal strip, Bath Shower Screen Seals, Shower Door Seals,Door and Window Seals, Artificial Grass and Other Building Accessories sourced in China.

Our office is located in Tianjin City, with convenient transportation access. Our factory is located in Hebei Provice, near for Tianjin City.

We now supply these products to many countries and regions, especially in the UK, United States, Russia, Middle East, Spain, France, Germany, Australia, Canada, India, Indonesia and Singapore, etc. More than 70 countries. Our products enjoy good reputation in clients.

If you have any questions or would like some help selecting the correct products please email us to tianjinwortai01@sina. COM or call us on 0086-185 2274 2695 and we will be happy to help. We can act as your reliable sourcing center in China!

Warmlly welcome to visit our company!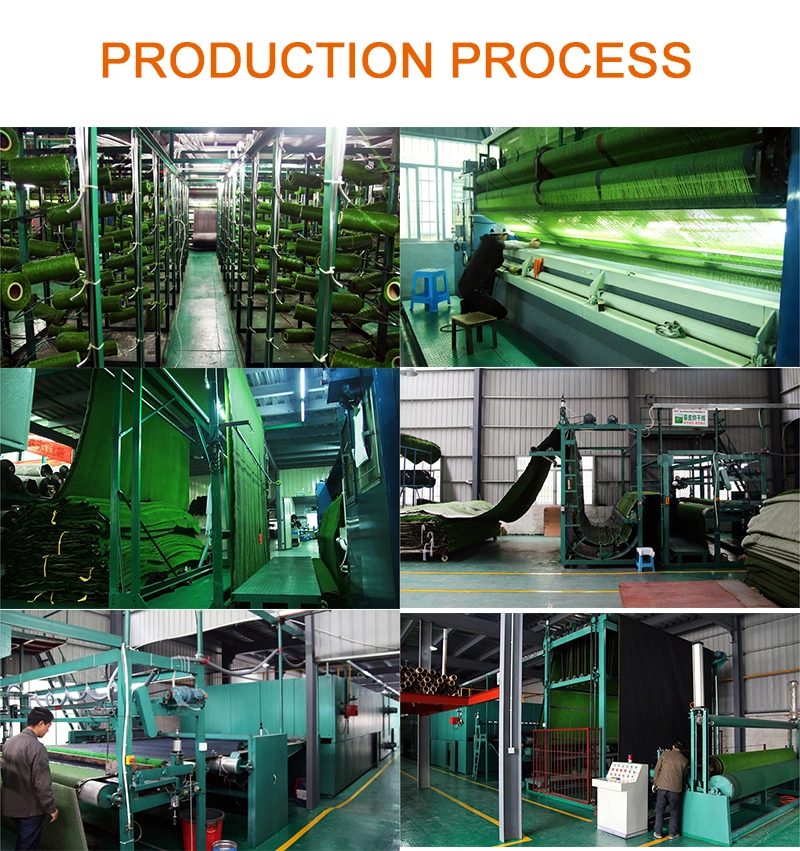 Our service
1.OEM is available. (Print your logo on package if you need)
2. Free samples
3. Provide "intimate service"(service just in time) of pre-sale, sale and after-sale service
4. If you come to our factory, pls informe us advance,we will pick you up